Teacher Training based on Finnish Pedagogy
Online and interactive course to upgrade your skills and develop your career
AIM OF THE COURSE:
Learn to use top teaching methods based on Finnish pedagogy
To upgrade and develop your teaching skills to meet the demands of modern society
Learn to motivate your students for better learning results
Learn how to develop positivity and how to implement positive, strength based and student centered teaching style
Learn to teach creativity, self-management, leadership and entrepreneurship skills
Start teaching life and vocational skills for your students
THE COURSE IS TARGETED FOR:
School teachers, principals and correspondents with basic understanding about pedagogy or experience
TEACHING METHOD: 
Online virtual course, series of interactive webinars, exercises, quizzes, group meetings with teachers
THE COURSE INCLUDES:
Individual and group exercises,  e-learning study material, downloadable, theory with case studies, practical exercises, tools and best practices localised to be implemented right now into your own teaching
DURATION:
 

1. week:

 Kick-off introductory webinar (2 hours)

 

2. – 13. week:

 12 interactive webinars of special topics (1-2 hours each), with exercises, 

homework, and virtual material – possibility for

  

live group working meetings with teachers

 

14. Week: 

Wrap-up seminar and group-work/ individual-seminar-work presentations, 

interactive group reflections (2 hours)
YOU WILL LEARN:
Methods of Finnish pedagogy; understand and use Positive strenght-based pedagogy and student centered teaching style, how to teach hands-on and vocational skills, self-management skills, entrepreneurship and leadership skills. In addition, you will learn about phenomenon-based teaching, safety skills and easy-to-make teaching aids for better concentration, sustainable development – and many more important and practical topics, hints and tips to apply the learnings in your own teaching.
QUALIFIES FOR ADVANCED COURSE:
To apply for "Teachers' professional training course in Finland", the 10 days exposure visit and personal pedagogical training in Finland with personal on-site tutoring to practical implementation of new pedagogical methods at home school.
DOWNLOAD COURSE PROGRAM:
Free Download
Webinar and training overview presentation
Recorded webinar below presents an overview of the Finnish education and its relevance to India, and Online teacher training program based on Finnish pedagogy.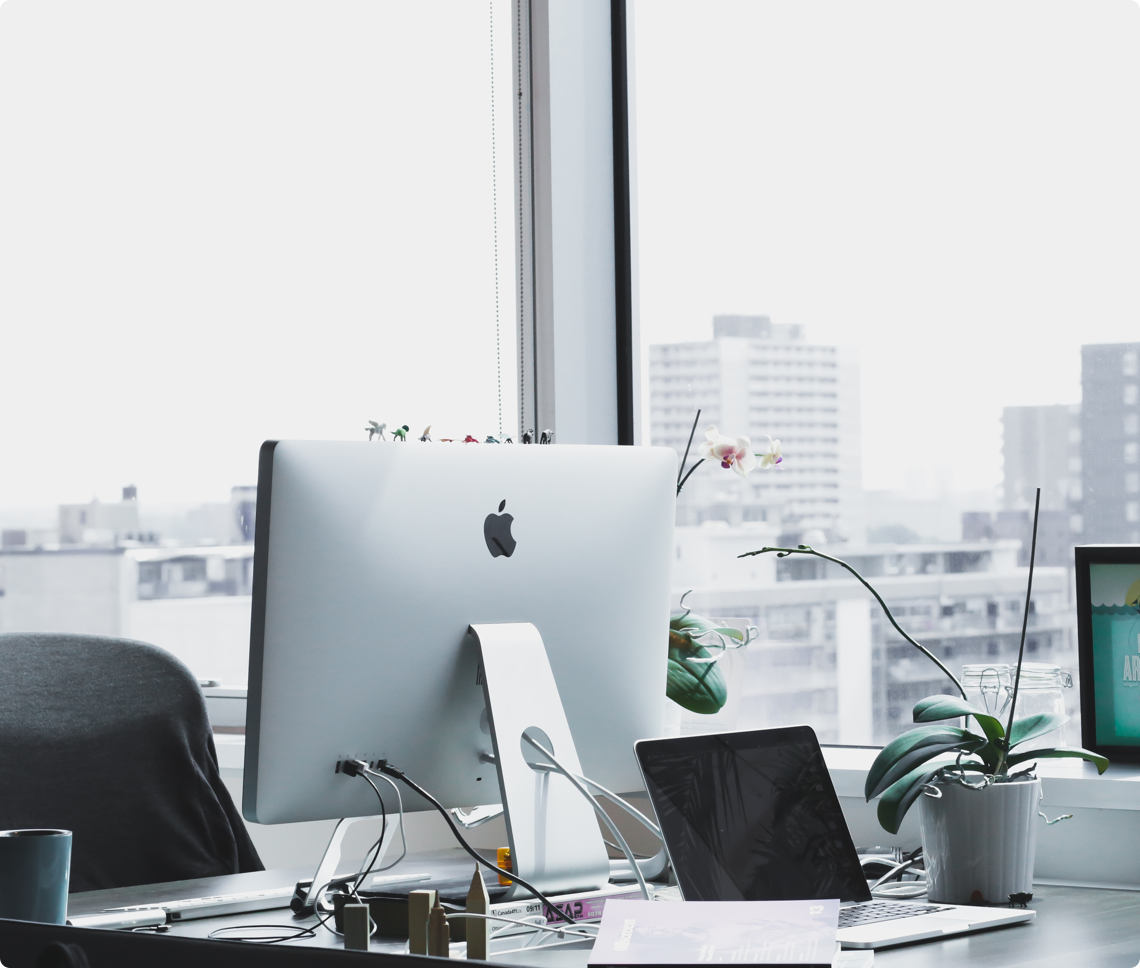 1

Why is this course important to you?

2

Week 1 Kick-off Introduction

What is Finnish pedagogy?

3

Week 2 Positive, strength -based pedagogy

How positive pedagogy benefits student's learning results?

4

Week 3 Student centered education

How to promote everybody's learning?

5

Week 4 Learning environment and nature pedagogy

How to be a modern but effective teacher?

6

Week 5 Phenomenon based learning and teaching

What is Phenomenon based learning and teaching - why it boosts learning results?

7

Week 6 Recess time and well-being

Who needs recess time? How does it benefit learning? What other purposes it serves?

Self defence exercise demo

8

Week7 Self -management, leadership skills and entrepreneurship

What are self management skills, leadership skills and how to teach entrepreneurship?

9

Week 8 Product design and innovation process

How to develop and teach design and innovation skills at school?

10

Week 9 Vocational and hands-on skills

How to teach vocational and hands-on skills to the students?

Vocational and hands-on skills

11

What are safety skills and how does it promote school safety?

12

Week 11 Sustainable development

How to be sustainable? How students can handle global issues such as climate change?

13

Week 12 Social awareness and emotional skills

How to teach and promote social awareness and emotional skills?

14

Week 13 Evaluation and self-evaluation

How to use effectively self-evaluation and group assessment as part of the learning process?

15

Week 14 Wrap-up seminar and diploma awarding ceremony

What we have learned and how to best implement the learnings in practice?
Adj.Prof. Dr
Liisa Toivonen
Dr. Toivonen is the CEO of BioAcademy. In addition, she holds a position of Adjunct Professor in Energy wood production at the University of Eastern Finland, where she has done a long career of more than 20 years. During her university career at UEF she served as the Director of International Relations, Director Professor of the Finnish-Russian Cross-Border University (CBU) and as a Finnish Co-Director of Sino-Finnish Environmental Research Centre in Nanjing University, China. Liisa has always been very active in developing international cooperation, in addition to her university positions she has hold the posts of e.g. Secretary General of the Silva Network, and member of Interim Council of IPFE Global Partnership for Forestry Education. Her passion is to effect on development towards the sustainable future. Empowering young experts by providing enough information of alternative futures is currently one of the sectors she is actively working e.g. to develop international educational modules about Finnish pedagogy, nature based pedagogy, experiential learning, and innovative entrepreneurship.
Email
Grab this opportunity !
Don't miss the limited time offer!